Hi Everybody
I'm so glad to announce my new album is called "Heat Wave".
It's going to be available for download and CD in France on September 1, 2014.
I will keep you updated for the release in the other territories.
I hope you will like it.
Talk soon
Sebastien
Bonjour à tous
Je suis heureux de vous annoncer que mon troisième album "Heat Wave",
sortira en France le 1er Septembre 2014.
Nous serons également en concert le 8 Octobre à Biarritz à l'Atabal et le 21 Octobre à Paris au Pan Piper.
Je vous souhaite un trés bon été
Sebastien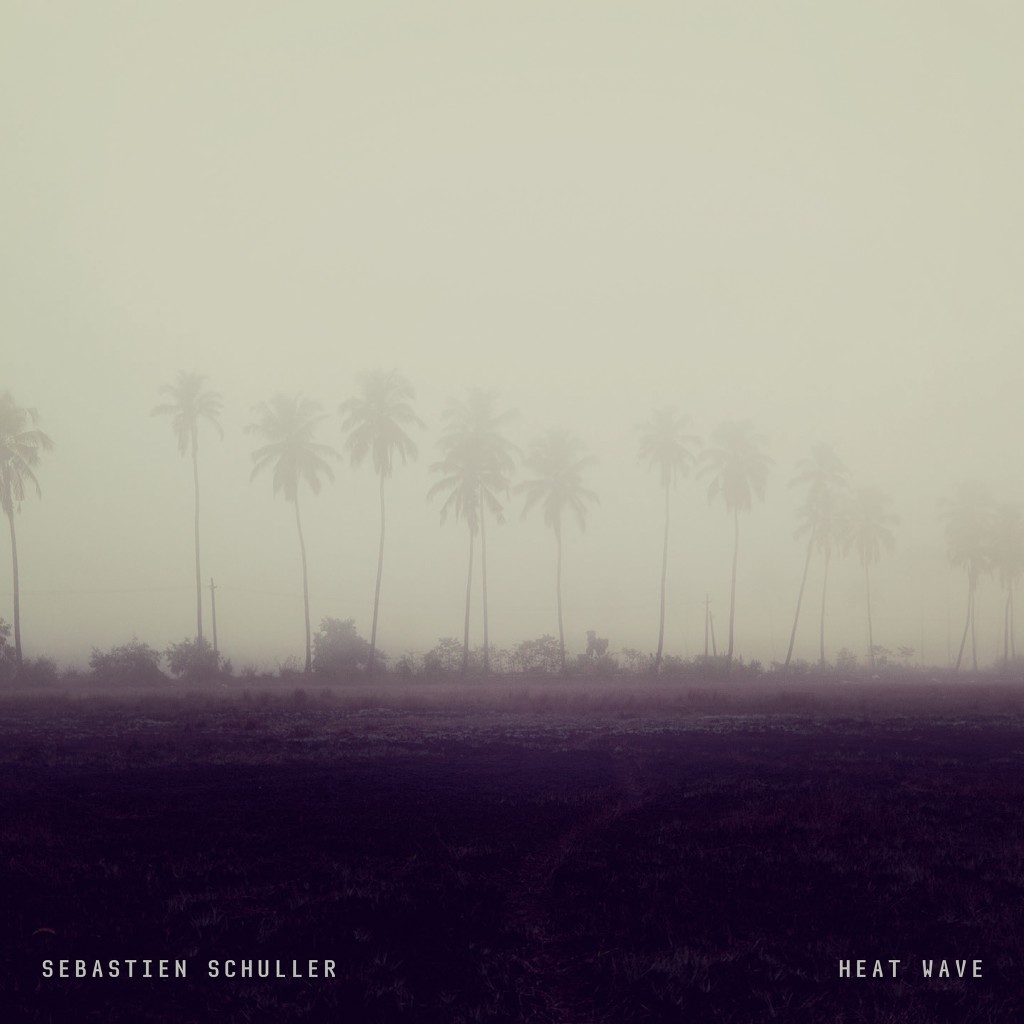 © Rajan Parrikar.
Silent
Cold War
Endless Summer
Nightlife
Memory
Black Light
As We Sleep in a Japanese Garden
Disillusion
Regrets
Tropical Storm